When it comes to gnome collecting, there's no such thing as a collection that's too big or too small. In fact, some of the most interesting collections around the world focus on niche types of our red-hatted heroes, such antique gnomes or zombie gnomes.
But while the world of gnomes truly is very small, gnome enthusiasts are always intrigued by those enormous, jaw-dropping collections that make our heads spin!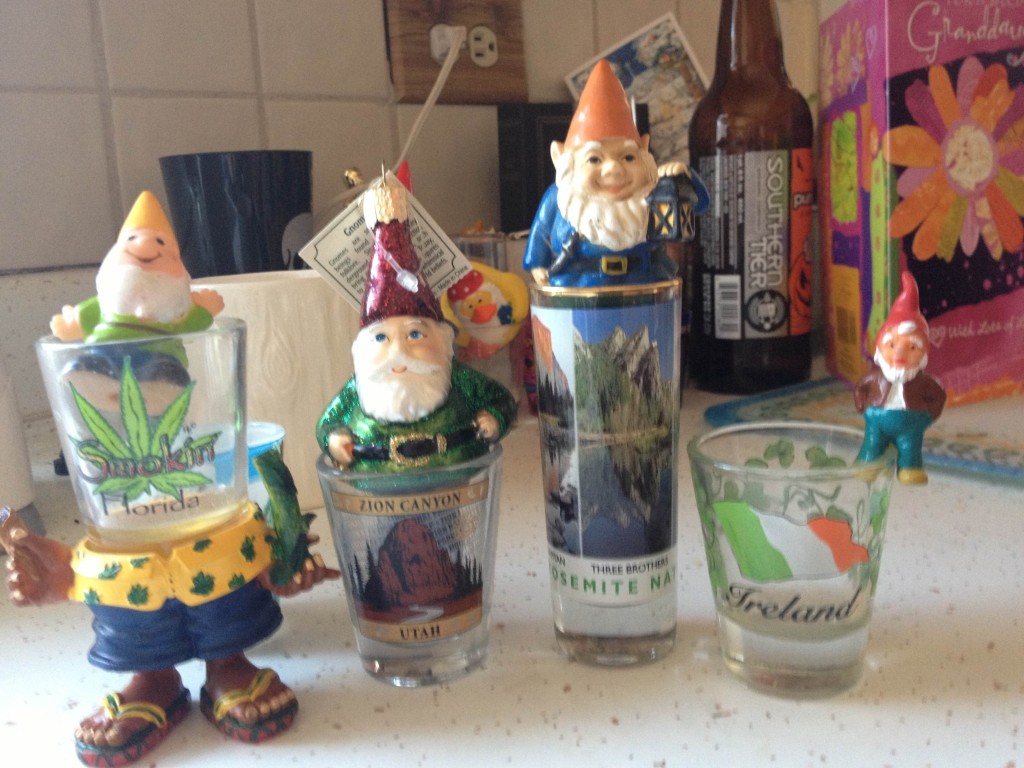 Based in North Devon, UK, the iconic gnome collector and artist, Ann Atkin, holds the Guinness World Record for the largest collection of garden gnomes. Her impressive collection stands around 2,042 gnomes strong, and her "Gnome Reserve" is visited by over 25,000 people each year. When you visit, you'll get your very own gnome hat to borrow and wear as you stroll through the lovely four-acre property filled with carefully crafted gnome scenes. There's even a quiz just to make sure you're paying attention, and freshly cut sandwiches and local cream teas are served are served at the onsite Gnome Kitchen to satisfy your taste buds after a self-guided tour.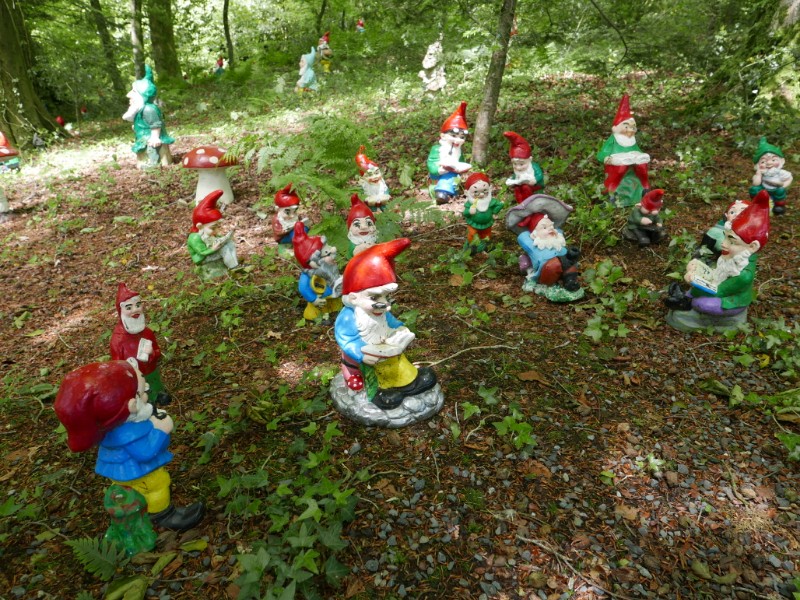 Another UK gnome collector legend, Ron Broomfield, who is sadly no longer with us, collected over 1,800 gnomes before his death – a collection that he built over the course of over 50 years. The retired window cleaner was a locally famous figure who raised money for charity and chose to be cremated in the gnome outfit that he wore on a regular basis.
Meanwhile, an Austrian woman and pensioner named Helga Eidenhammer has spent over 25 collecting an estimated 4,443 garden gnomes. She may put these other collections to shame in terms of sheer numbers! Helga received her very first gnome as a gift from her husband, and her collection continued to multiply from that moment forward.
Clearly, Europe is a prime place to be for gnome collectors, and after all, gnomes did originate in Germany. But on the other side of the pond, there are some amazingly dedicated gnome collectors as well, especially in Northern California.
Liz Spera, president of the International Gnome Club, maintains a collection of over 2,000 gnomes in her barn-turned-museum and around her enchanting five-acre property in Placer County. Liz is a true gnome enthusiast in every sense of the word and embraces all eras, styles, and themes of gnomes in her outdoor gardens and beautiful museum.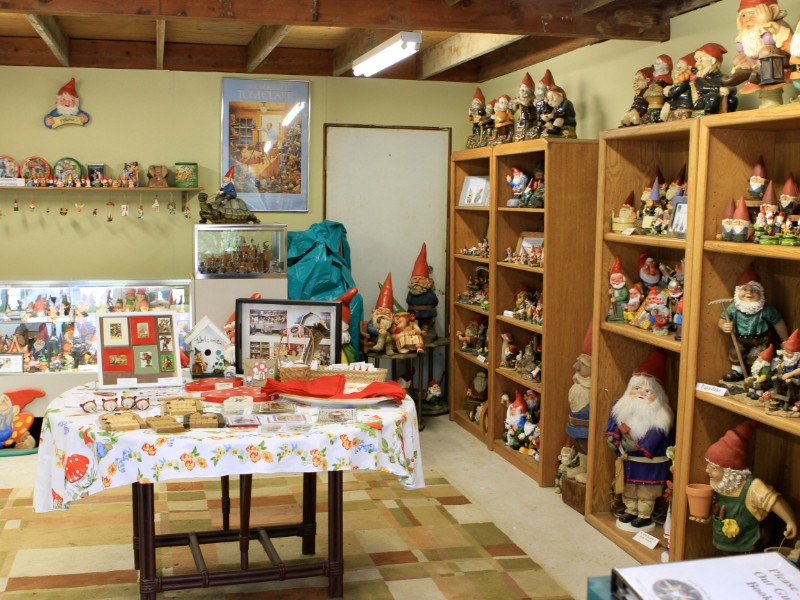 Jean Fenstermaker of Sonoma County, California has created a picture-perfect "Gnome Man's Land" in her backyard with various themes and over 1,200 gnomes in her collection. Jean is also a skilled gardener and offers tours to local garden and church groups that include wonderfully gnome-themed picnics and games.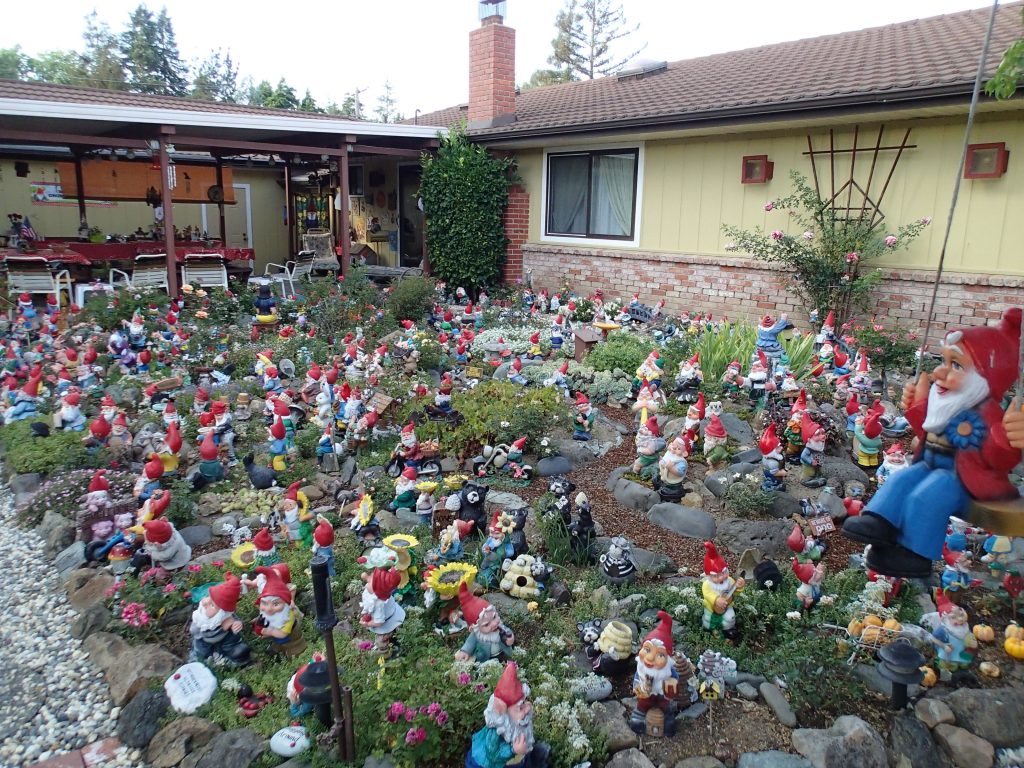 Head over to Wellington Mill in Western Australia, and you'll find a local attraction called Gnomesville that features an estimated 7,000 gnomes contributed by community members. Locals and visitors continuously add new gnomes to this collection when they visit, creating a collaborative gnome project that perfectly embodies the generous spirit of gnome collecting.
Yet big or small, diverse or themed, every gnome collection is unique, and that's what keeps our community so alive and fascinating.